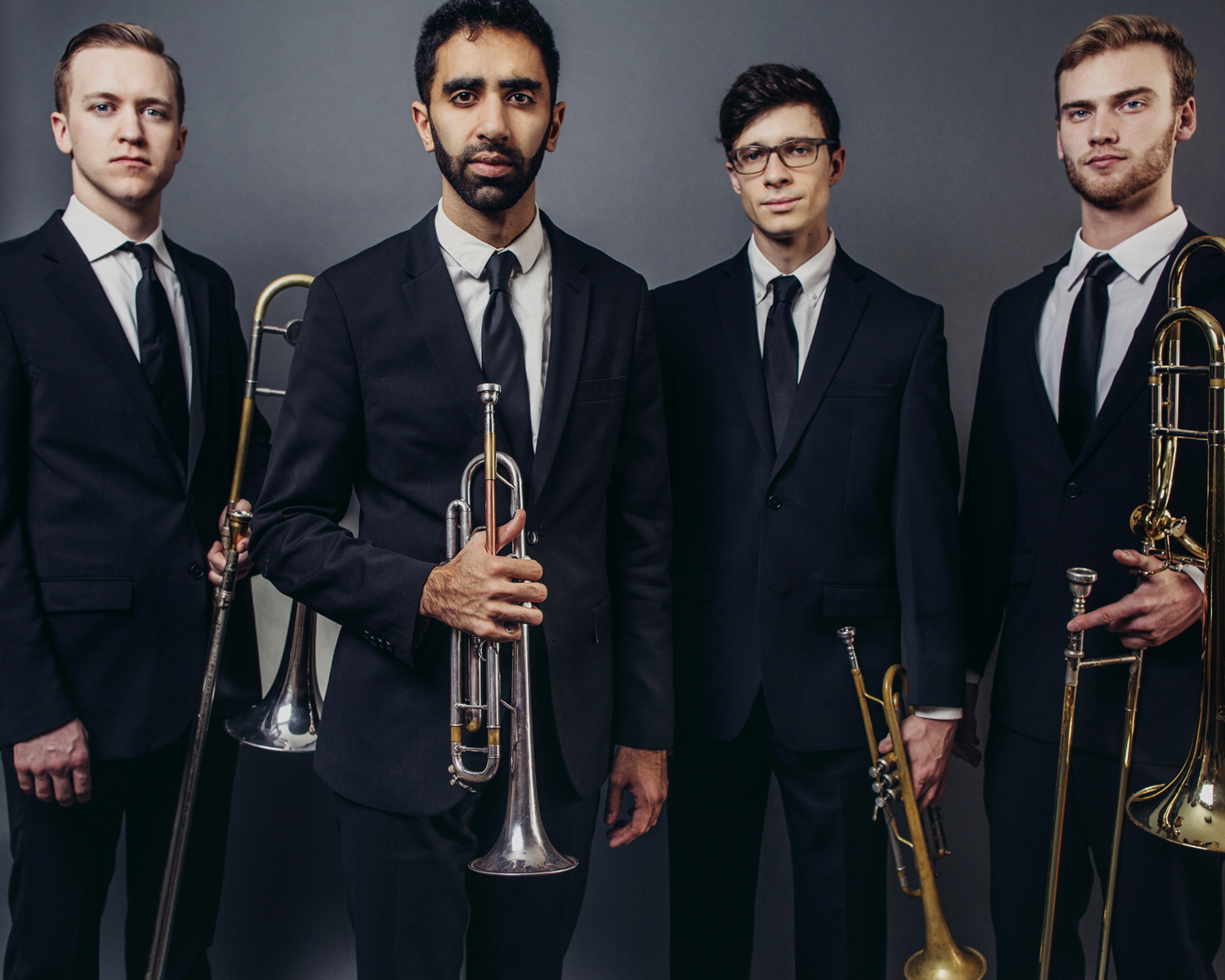 The Westerlies re-imagine the chamber music experience through boldly personal performance, recording, collaboration, education, and outreach. Since their inception in 2011, they have cultivated a new brass quartet repertoire featuring over 50 original compositions as well as adaptations of Ives, Ellington, Bartok, Ligeti, Stephen Foster and numerous traditionals.  Their music exudes the warmth of their longstanding friendships, and reflects the broad interests of its members.
Presented by MorYork
MorYork is a building at York Ave and 50th in Highland Park. It is also a space for varied and eclectic creative activities. MorYork is the home base of LA Artist Clare Graham.